SAVE MONEY AND THE ENVIRONMENT
LESS CLOTHES TO BUY = LESS WASTE
◎ Using modern cloth nappies? We've got the extra bulk covered. 
◎ Raising a baby giraffe (or you feel like it)? Let's extend for a perfect fit.
◎ Stuck for a baby shower or newborn gift idea?
Making Extenders since 2018
We made 23 000 bodysuit extenders. The next one we make, can be yours.
Love from our cutomers
We love to see how our extenders work for your family.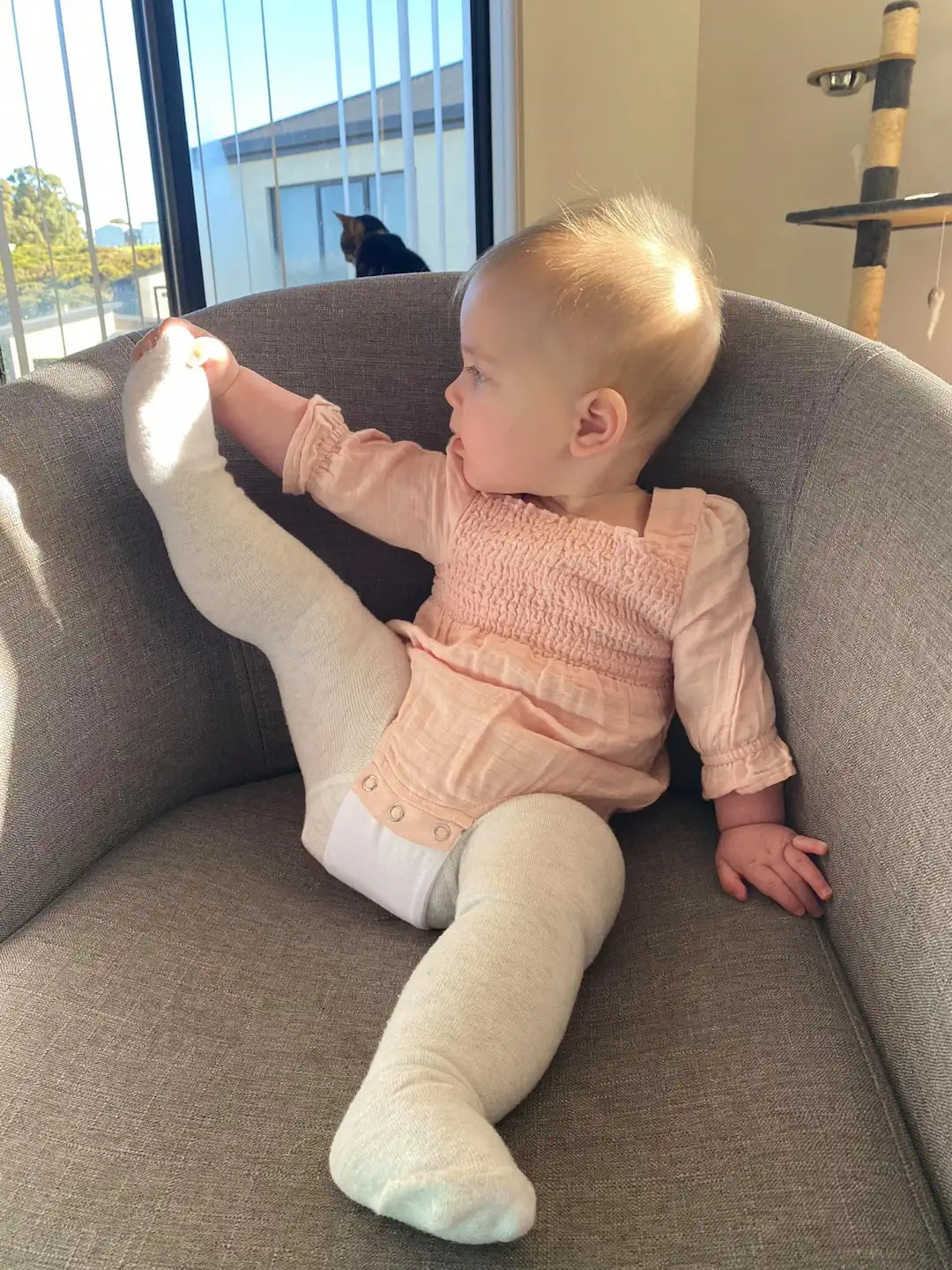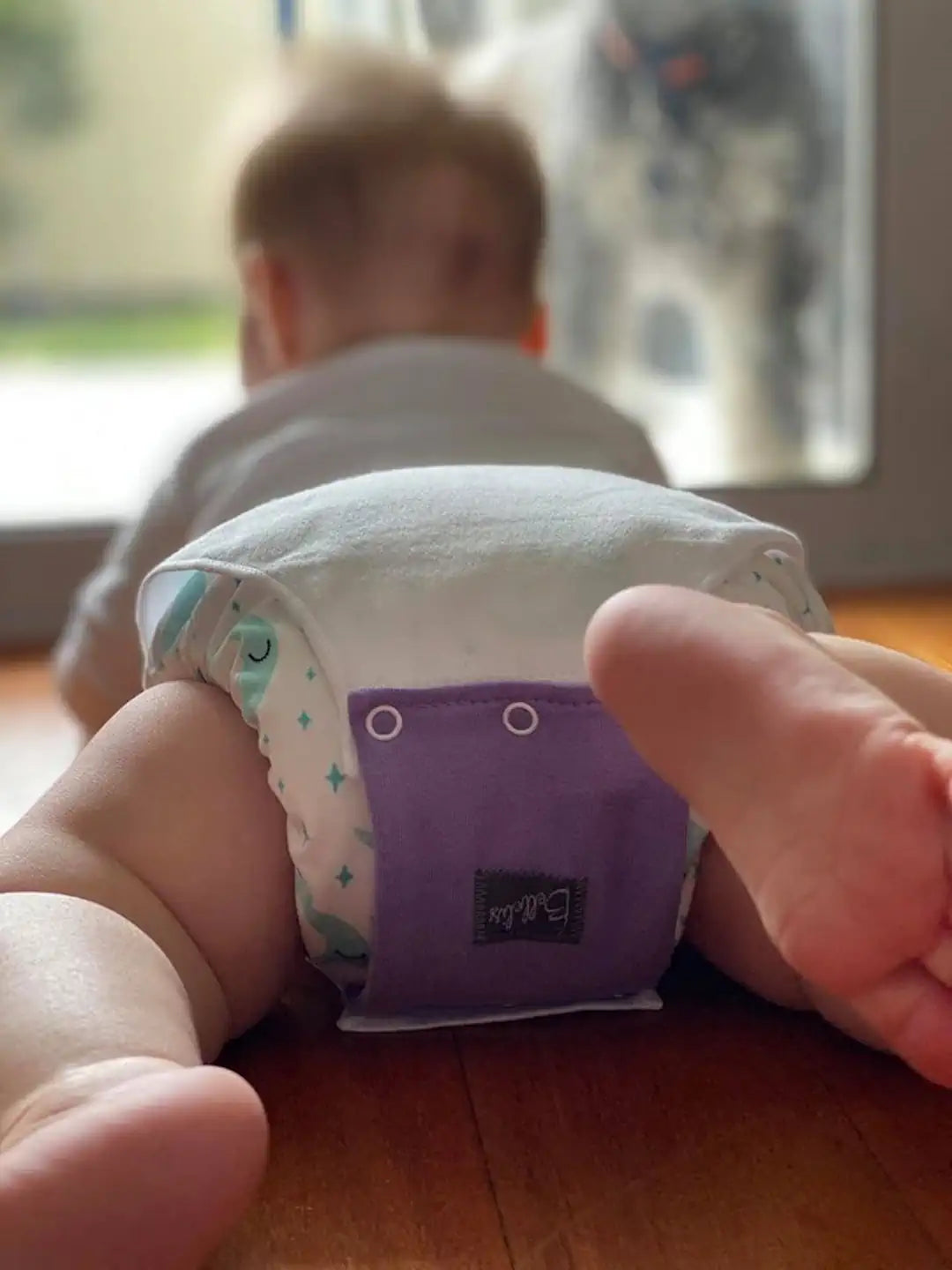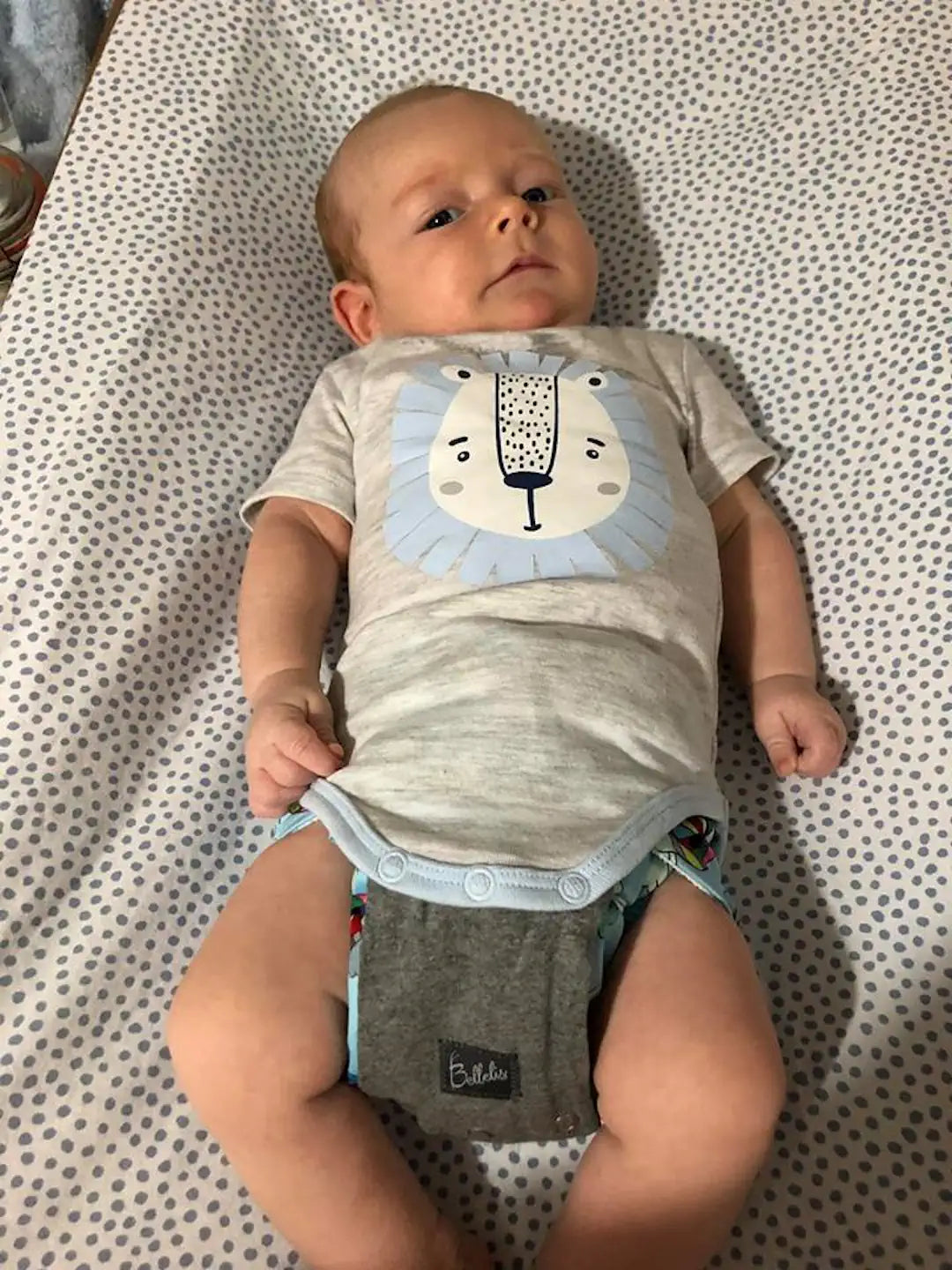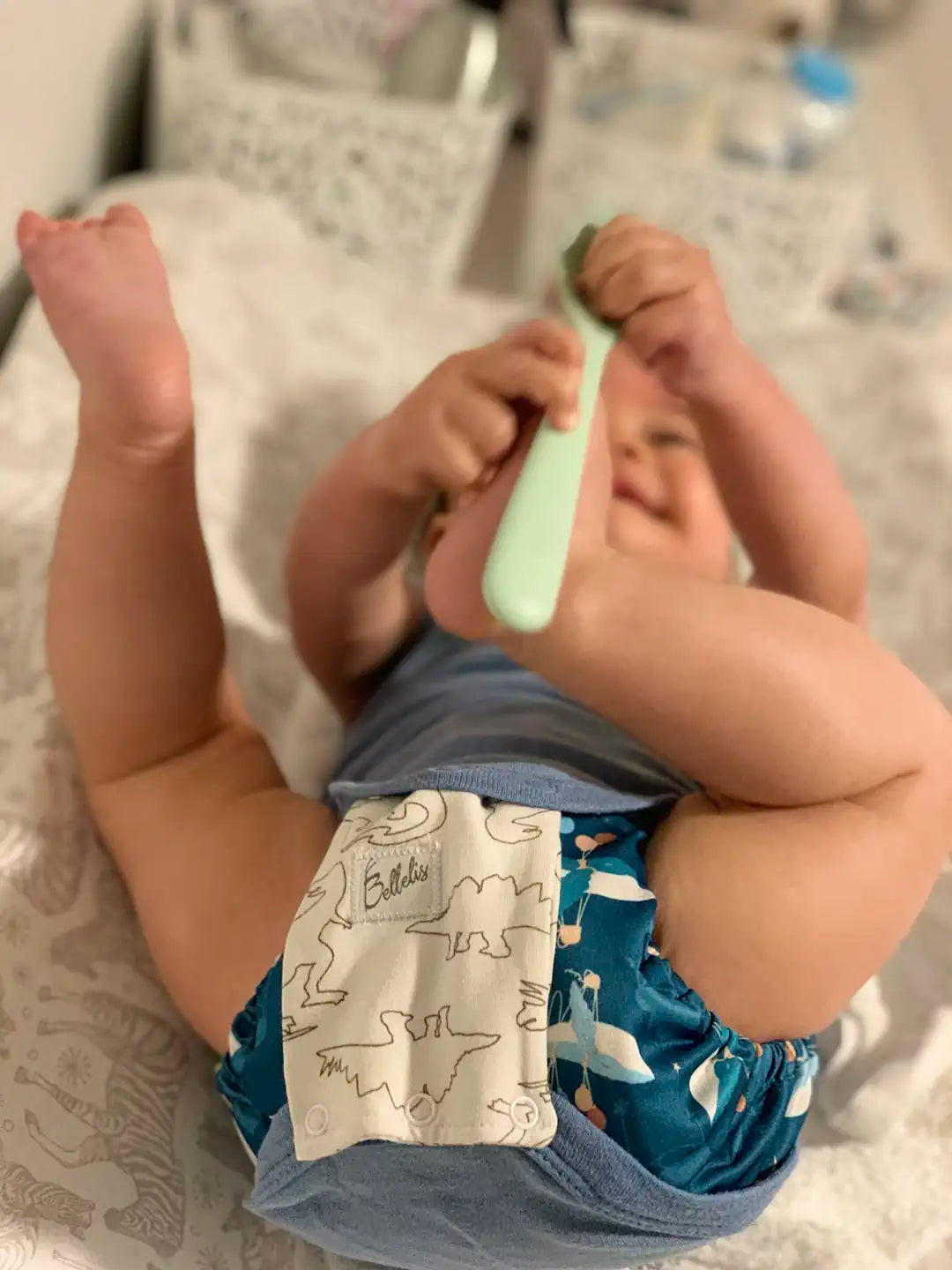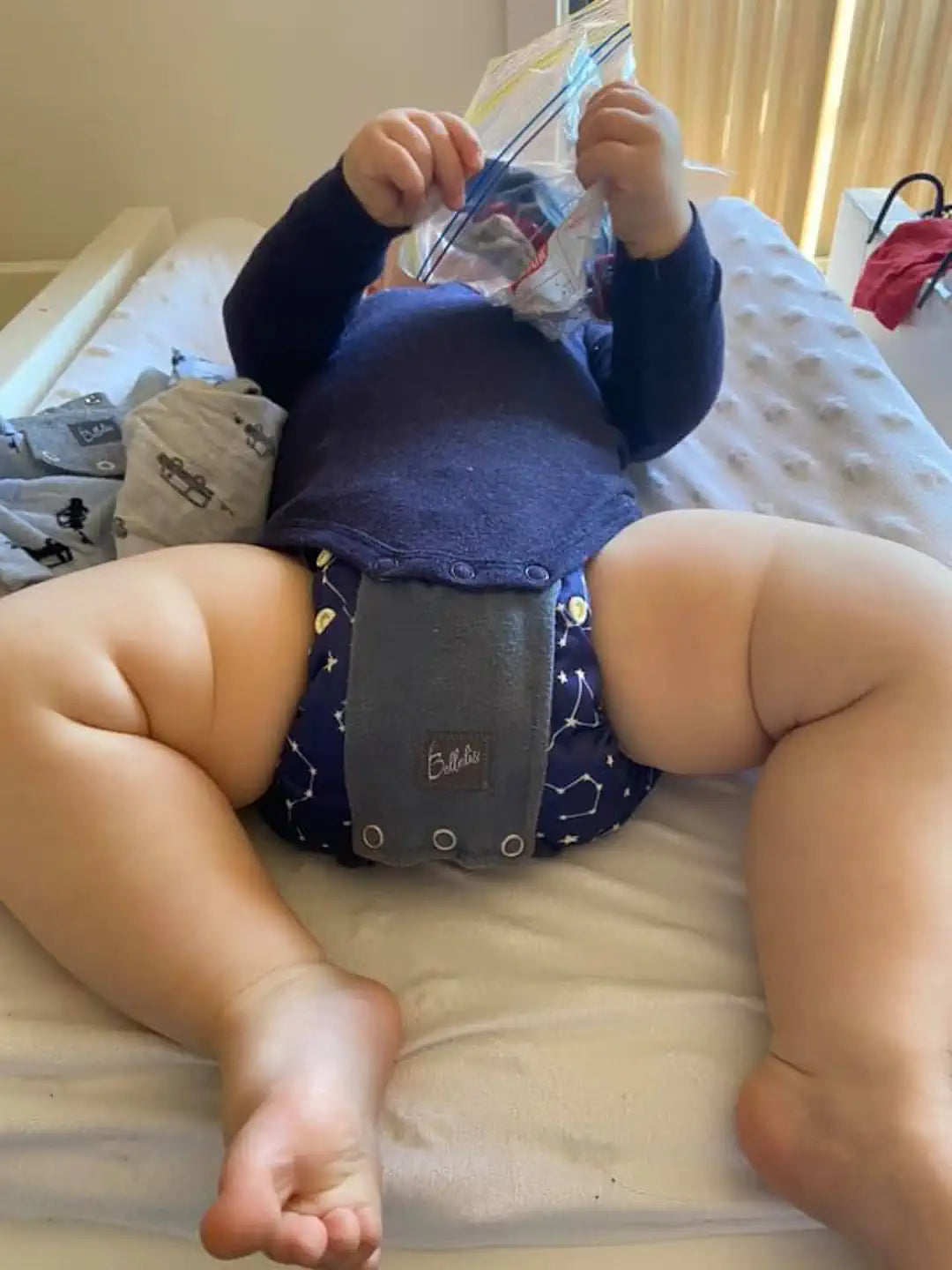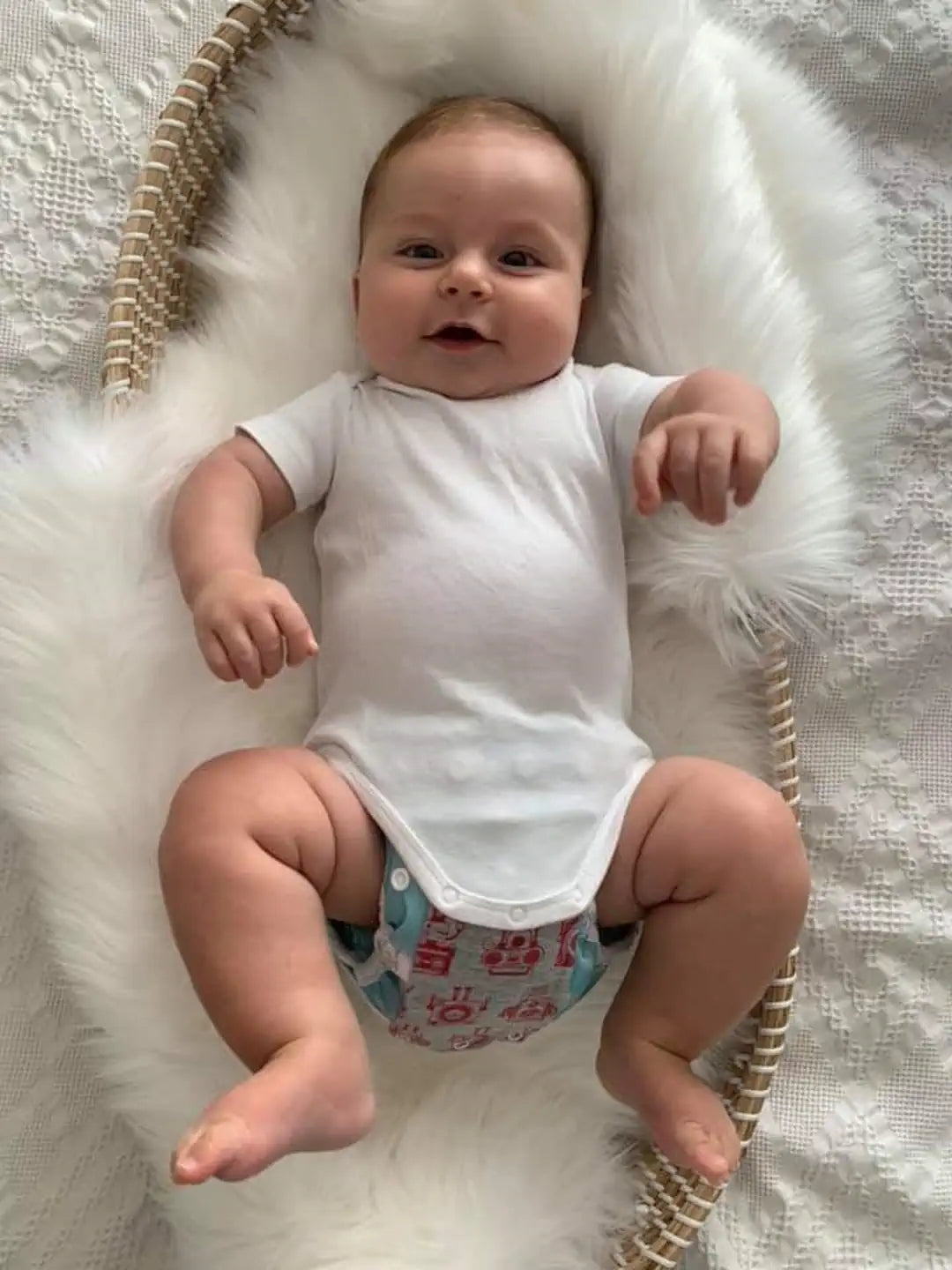 Testimonials
over 1400 5-star reviews can't be wrong
Bought again for a friend
I used these on my own bub to go over cloth nappies, just bought a set for a new mum planning to do cloth!
Fabulous
I brought my son a body suit with a 1 for his first birthday but he outgrew it before the day so I purchased the snap extenders and they were fabulous. They held the suit perfectly and I was saved money by not having to purchase another outfit.
Perfect
Perfect bodysuit extenders so we can keep our tall baby in the current size of clothes while using larger cloth nappies!
Yes, we offer Click and Collect at our baby shop in Canberra, open 7 days a week.
Shipping within Australia is just $4.95 or free for orders over $99.
Based on our experience since 2018, we find that 99% of customers need at least one of each button size.
Starting with our double pack extenders is a great option.
To be 100% sure, you can order our free sample; you'll only pay for the cost of an Australia Post stamp.
Our extenders are color-coded for easy identification. The 9mm extenders have a white ring around them, while the 10mm extenders feature a silver ring.
We understand that getting the right fit is crucial, and we're here to help. If the extenders don't fit your baby's bodysuits, our return or exchange process is super simple. Just send it back to us in an envelope. As soon as we receive it, we'll either send you the correct size or issue a full refund, based on your preference. Your peace of mind is our top priority.